No Frills Current Flyer Online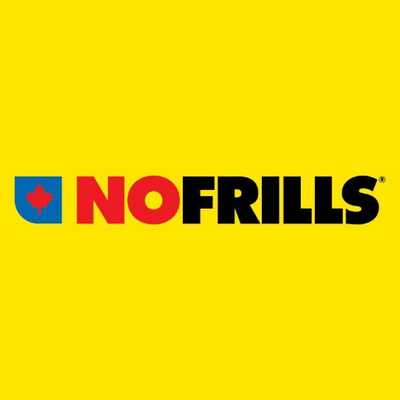 For all your grocery needs, No Frills offers the unbeatable deals!
Get the best deals on fruits and vegetables, deli, prepared meals, bakery goodies, dairy and eggs, drinks, frozen meat, and much more!
Find all the greatest deals and specials for No Frills in the online flyer below.
---
Printed from Flyers-Online.com