Fresh St. Market Current Flyer Online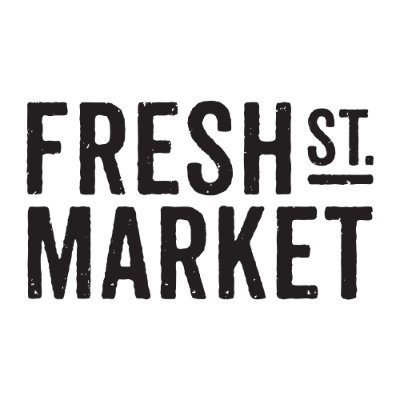 Discover and try out what's amazing and delicious in a place where everyone's invited in for great fresh foods. Where Fresh Meets Every Day! View the current Fresh St. Market flyer below to find incredible savings on organic and natural food.
---
Fresh St. Market - Weekly Flyer Specials
Valid from Friday, July 1st to Thursday, July 7th, 2022
Current offers expire in 7 days!
---
---
Printed from Flyers-Online.com