Circle M Furniture Current Flyer Online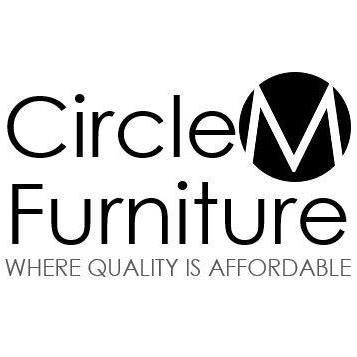 Your favorite online flyers, your favorite stores, updated regularly for you to browse easily.
Find all the Deals&Specials for Circle M Furniture in the current flyer below.
---
Circle M Furniture - Summer Sale
Valid from Wednesday, June 22nd to Thursday, July 14th, 2022
Current offers expire in 14 days!
---
---
Printed from Flyers-Online.com